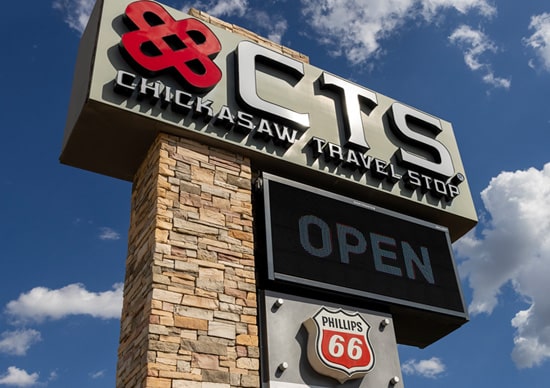 Store Locator
Find a CTS on Your Route
Chickasaw Travel Stop offers a wide variety of goods and services to accommodate all of your travel needs. At CTS, you'll find the highest quality fuels, the cleanest restrooms, fast and friendly employees and fresh and hot food to-go.
Find A Store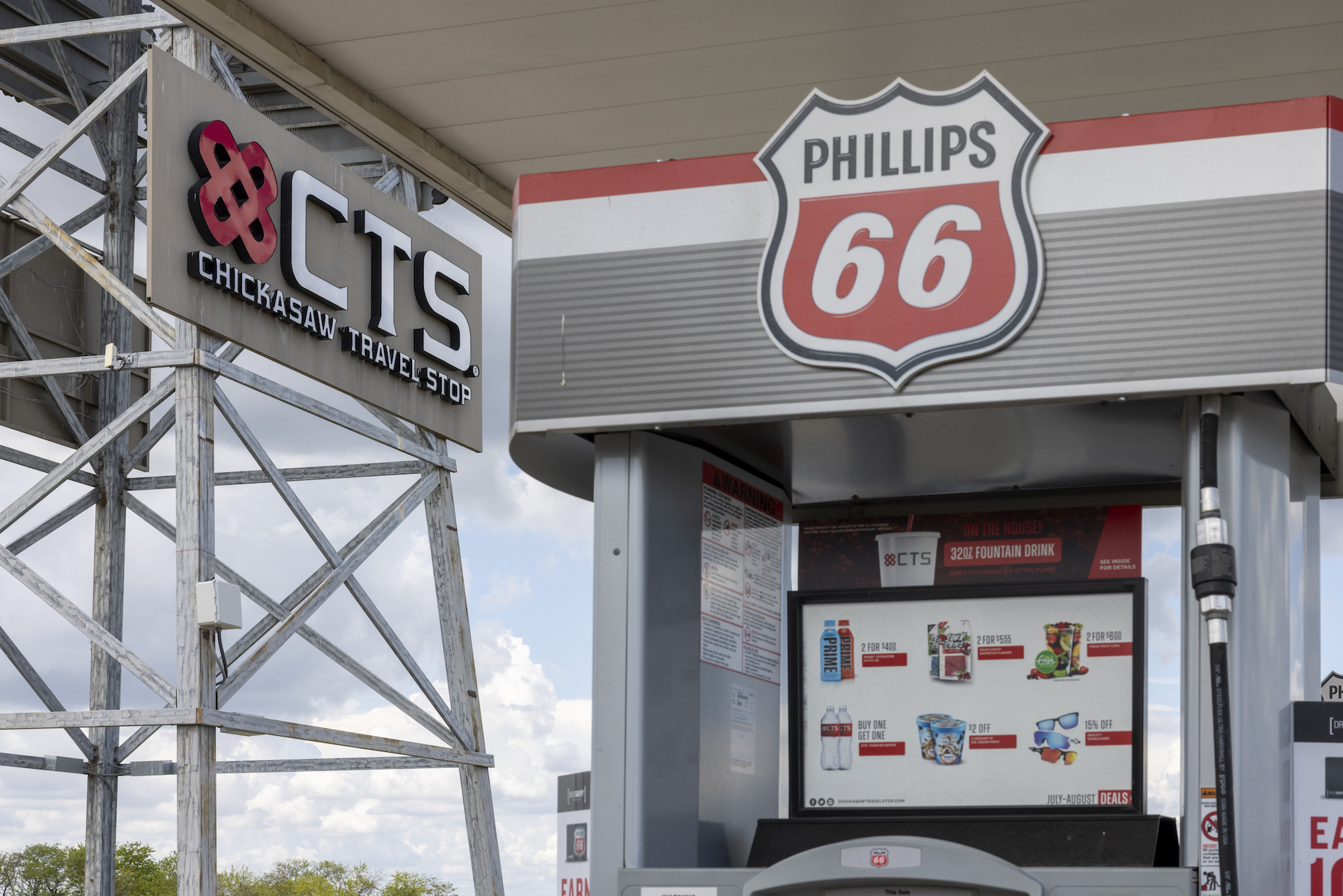 Fuel the Adventure
High Quality Fuel
Before hitting the road, fuel up at Chickasaw Travel Stop.
Learn More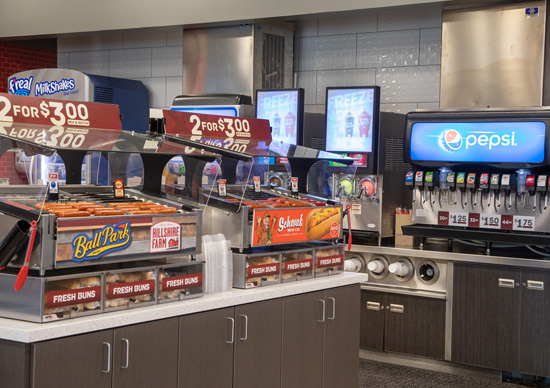 Food & Drinks
We've got you covered when it comes to all the refreshments that recharge your road trips.
Learn More
Subscribe & Save
Sign up for CTS Updates
Stay up to date and get exclusive offers with the CTS email newsletter. Sign up now and receive a free drink!
Subscribe Now