Shop 'Til You Drop
Products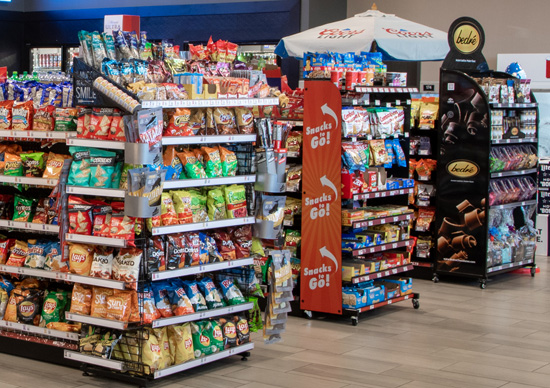 Snacktime
Food & Drinks
CTS offers all the snacks you love with brands you recognize including Coca-Cola, Frito-Lay, Chickasaw Pecans and more! You'll also find Chickasaw-owned Bedré Fine Chocolate products at all locations.
It's Drink Time
Beverages
From fountain drinks to beer and wine, CTS offers an array of drink options perfect for the thirsty traveler. Stop in today and discover the best way to quench your thirst.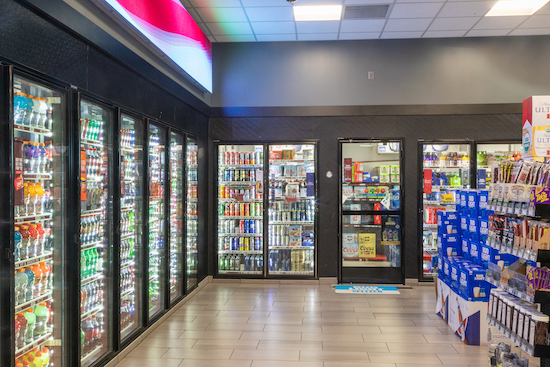 Cold & Ready
Beer Cave
Do you prefer your beer ice cold? Many Chickasaw Travel Stop locations offer a wide variety of your favorite brews, as well as unique local craft beers. Cheers!
Retail Therapy
Souvenirs & Gifts
With top brands and a wide selection of souvenirs, CTS is the perfect shopping destination for those looking to find a little retail therapy on the road.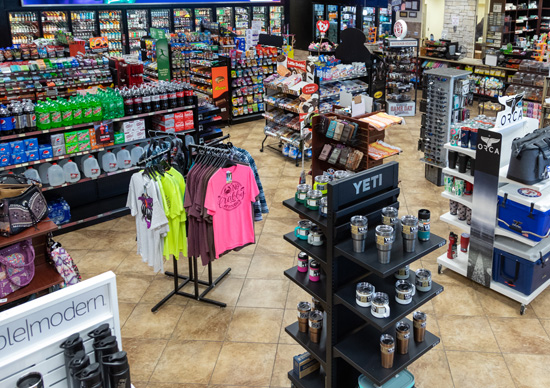 Subscribe & Save
Sign up for CTS Updates
Stay up to date and get exclusive offers with the CTS email newsletter. Sign up now and receive a free drink!
Subscribe Now